1 way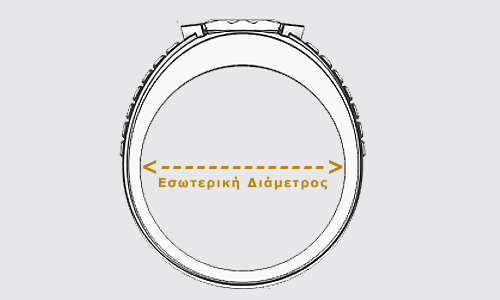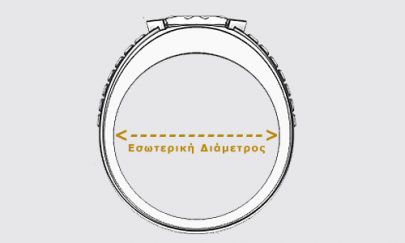 Measure the inner diameter of your own ring with great precision to make sure you have the number you need. B.C. inner diameter 1,7ector = 17mm ring size.
2 way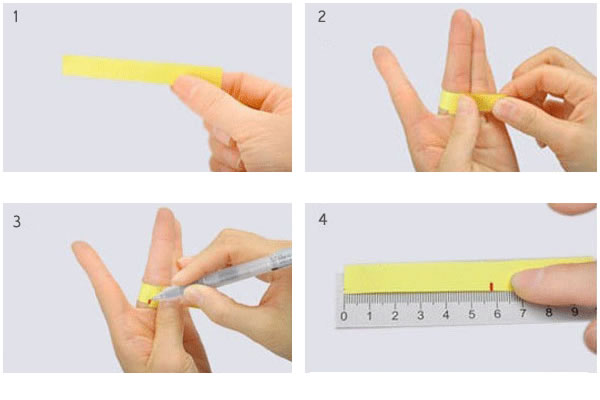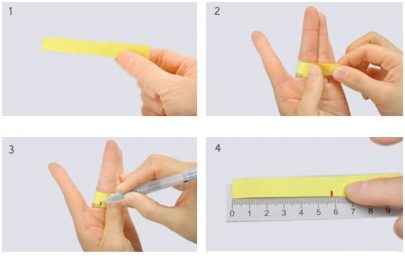 Take a thread or a strip of paper or a tape measure.
Wrap it around your finger (not too tight) to create a circle around it.
Mark the point that meets its end
Measure in millimeters the length from the edge to the point you noted. This is the inner perimeter. Please refer to the table below for pairing. If e.g. you measured 53,1mm then the ring you make is 17.


Tips
Usually your "good" hand, the one you use most for work, tends to be a little bigger and your fingers a little more swollen.
If the measurement is between 2 numbers, you prefer the larger ring.
Fingers can swell during the day or hotter days.
1cm = 10mm (1 cm corresponds to 10 mm). E.g. 5,3cm = 53mm